Banking Sectors
We have delivering end-to-end security systems and value-added solutions for banking security's, we have addressable & non addressable fire alarm systems, Video surveillance with remote viewing and management system, Keyless entry systems for improved banking security for your dedicated area, Access card management solutions, Continuous intrusion detection and video surveillance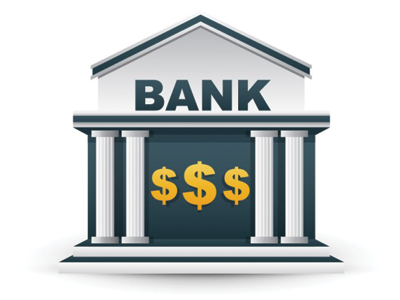 Education Institute
The demand of campus security is increasing enormously in order to establish a safe and sound learning environment. Flamma Automation offers a wide array of the robust security solutions to overcome the multi-pronged issues related to the security of educational institutes like drugs, weapons, and harassment. Flamma Automation is offering its comprehensive solution to keep the campus and conveyance unharmed.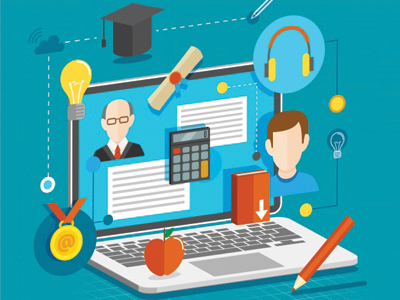 Hospitality
The hospitality industry is always under the threat of criminal activities due to its lucrative nature. This is why offering safety, comfort, and customer satisfaction are the most crucial things in the hospitality industry. This industry has to comply with various health and safety regulations.
When guests pick a hotel to stay in, they are rarely concerned about the security. However, high-end hotels consider the safety of their guests as a top concern. Typically, a hotel builds its reputation on the safety and comfort of its guests. A hotel owner needs to be prepared to deal with several risks including crime, fraud, and natural disasters. Flamma Automation is offering its comprehensive solution to keep the Hospitality industry safe.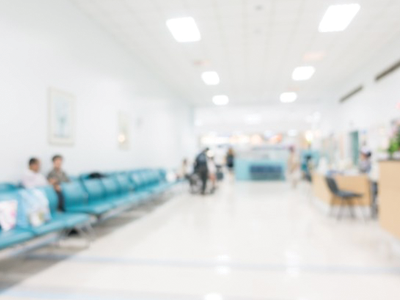 Shopping And Retail
A shopping mall is one of the most crowded hubs where people in large numbers visit on a daily basis for various reasons. Shopping malls have various stores, food court, large parking areas, restrooms, movie theatres, etc. that could be exposed to several criminal activities like theft and vandalism without proper security systems and guards. It is important to ensure the safety of the valuables in the mall stores as well as the workers and daily visitors. There are many different types of security systems that we can provide.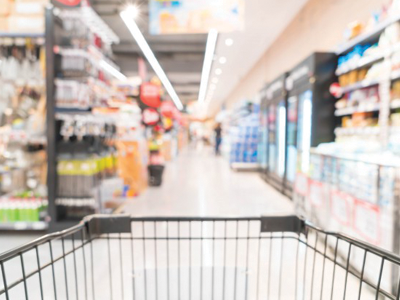 City Public Area
City surveillance is important for ensuring the safety and security of citizens, and deterring crime. By choosing an integrated, digital surveillance system, city officials can see what is happening across their entire city, from a central control room.
In recent years, there has been a marked and sustained growth in the use of closed circuit television (CCTV) surveillance cameras to prevent crime in public places in the India.