Flamma Automation
Flamma Automation is a leading provider of Advanced Automation, Safety & Security solutions offering true knowledge and experience in delivering world-class automation, Safety & Security Solutions
Our extensive experience covers various industrial sectors including IT companies, Malls &Hotels, Pharmaceutical, Banking Sector, as well as, Building Management and Security Solutions.
We improve business performance with solutions that increase safety and efficiency by applying industry-leading engineering and technical knowhow, flexibility of thinking and resources to meet and exceed every client's expectations. We support a wide spectrum of Safety & security products including Fire Alarm System, Public Announcement System, CCTV & BMS.
Our clients have grown to trust our optimized automation solutions. Our staff of engineers and technicians are periodically trained and re-educated to master new products, improve technical knowledge and insure the highest process execution quality and performance.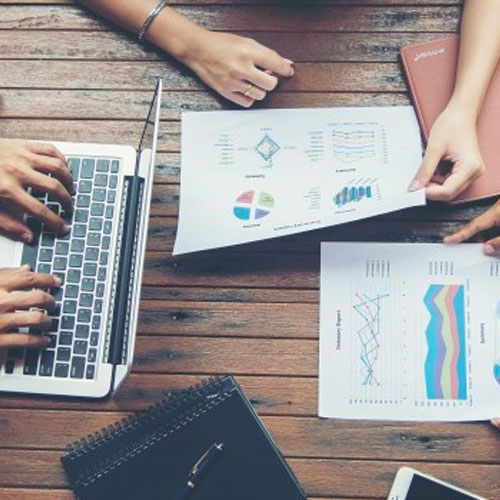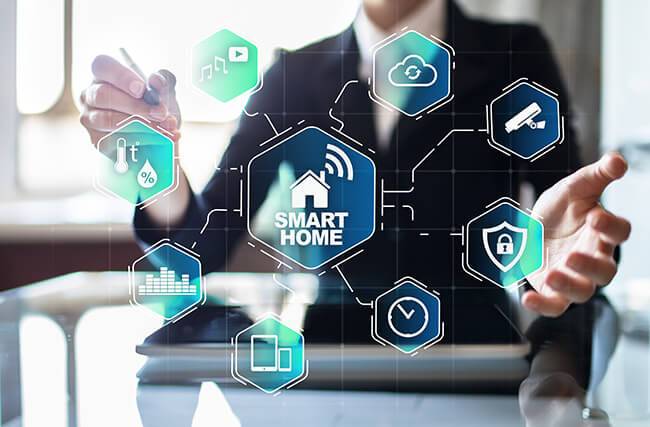 VISION
Flamma Automation have aim to provide End to End Solutions in the areas of Electronic Integrated Building Management Systems. The Solutions we provide are compatible to future technology and are open to advance higher level of Technology platform.
On based on our vision we create us to be a leader in Automation, Safety & Security business.
MISSION
To make set new benchmarks in the Safety & Security Industry with innovative, optimum value –for- money, reliable high quality solution to maintaining highest level satisfaction of our customers.
PROJECT CONSULTANCY
Technical Supports
Field Service
Remote Service
Spare Parts
Retrofit Solution*
Training
INSTALLATION & COMMISSIONING
Technical Supports
Field Service
Remote Service
Embedded engineers
SERVICE & MAINTENANCE
Technical Supports
Embedded engineers
Service Contracts
Field Service
Remote Service
Spare Parts
Repair Service
Retrofit Solution
Integrated Plat Maintenance
Training